Sunday, June 8th, 2014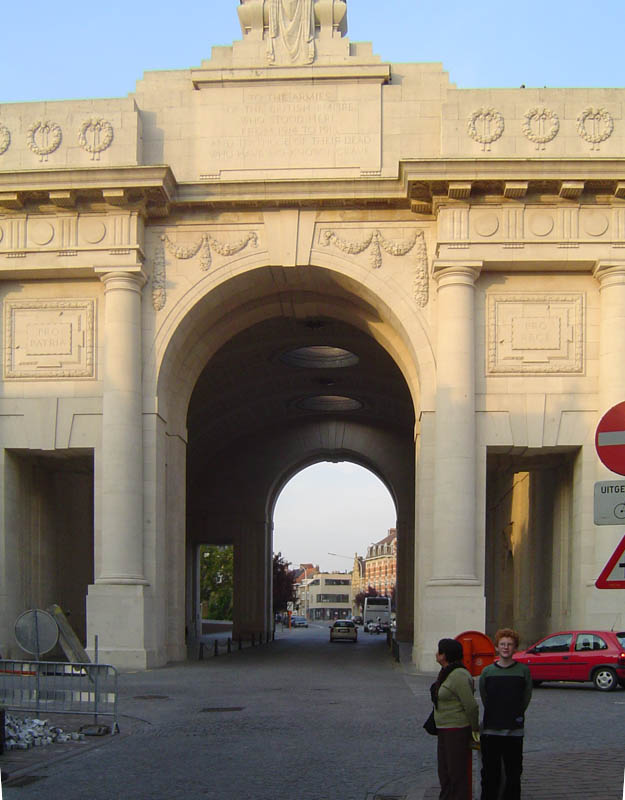 In the Belgium town of Ypres, the last post is played each day on at the Menin Gate. Ypres was at the centre of major battles during World War I with major casualties on both sides.
I had read about this ritual 30 years ago and thought it was extraordinary that the last post was still played each day. I then had the opportunity to visit Ypres in 2004 and attend the ceremony. I imagined that it would be a rather modest affair with an elderly Belgium playing a rather beat-up bugler and just a very small crowd in attendance.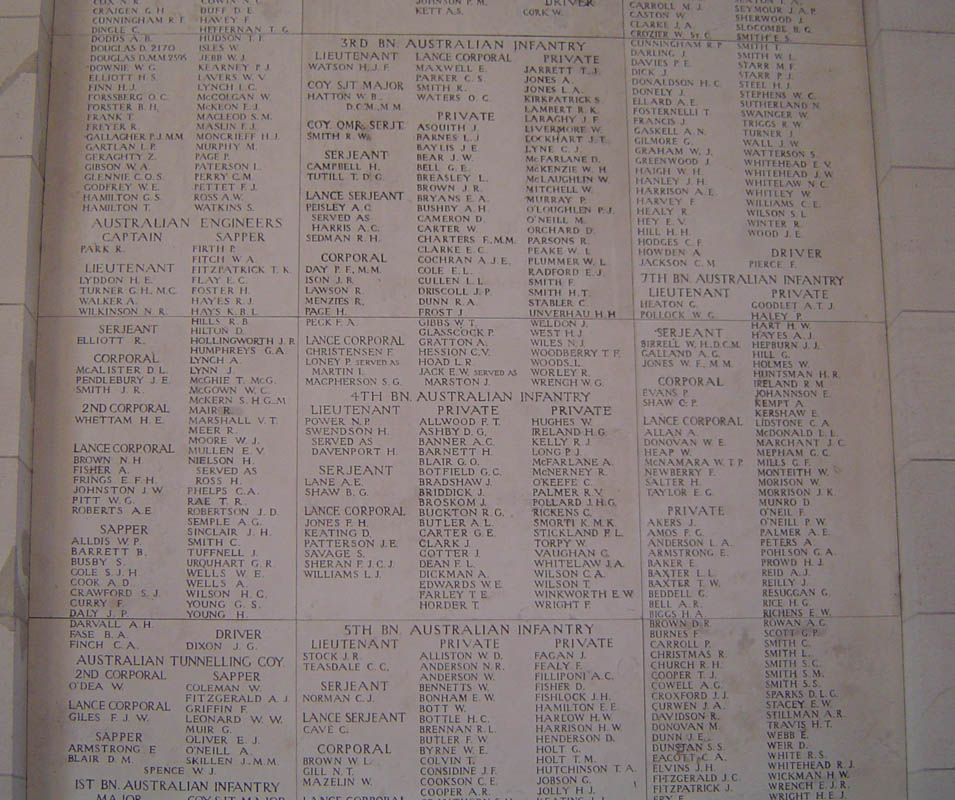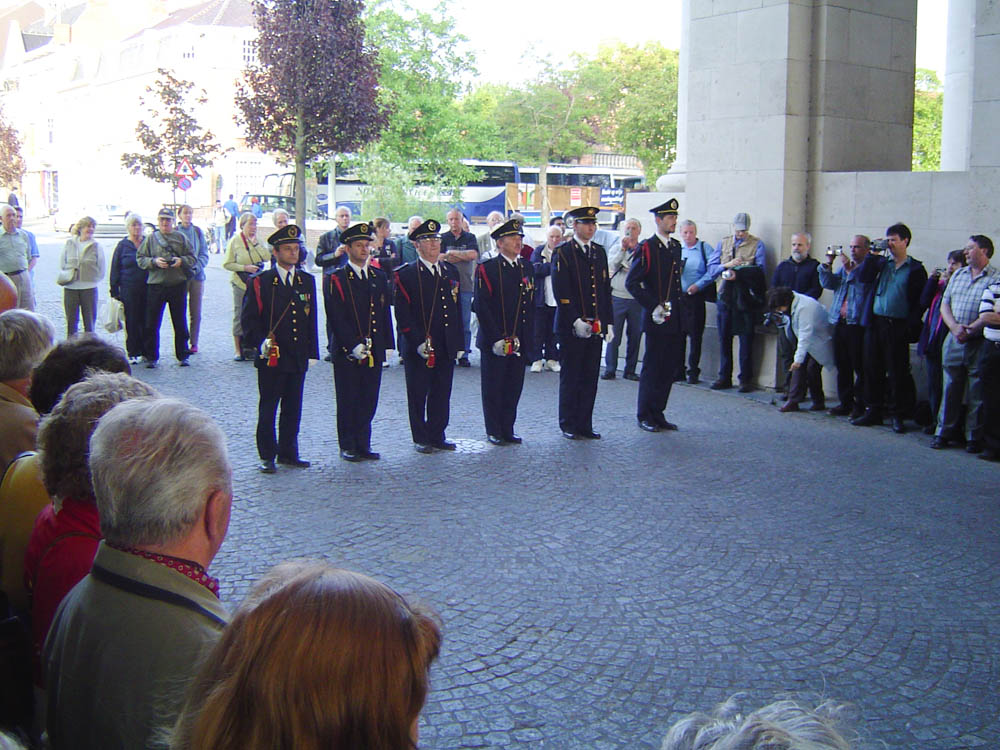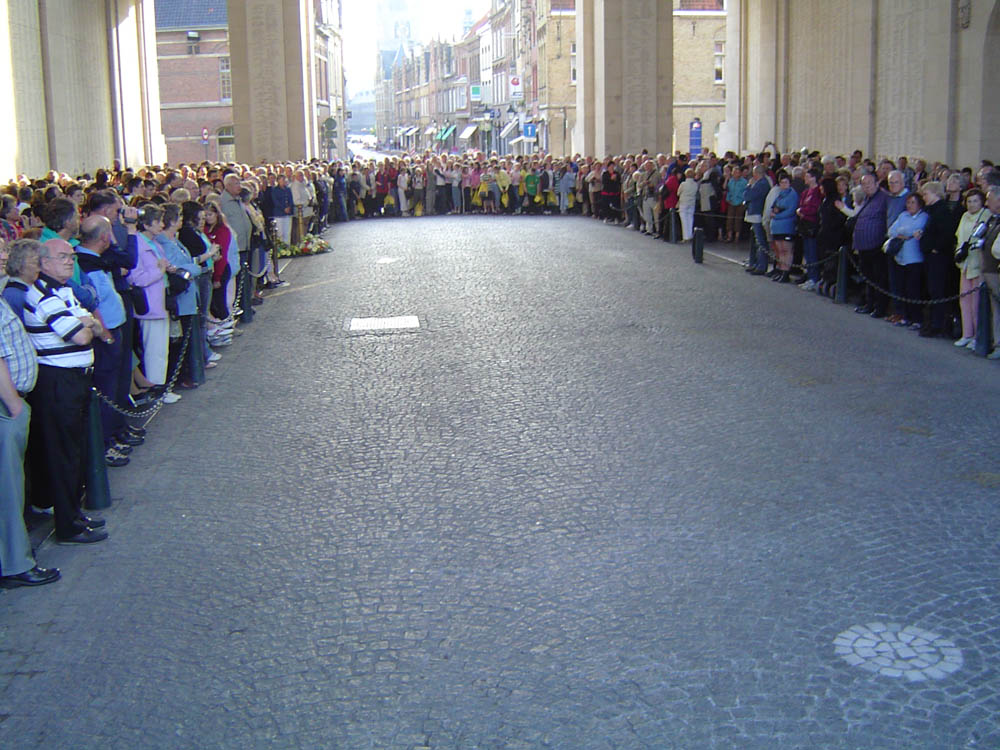 How wrong I was. I arrived with my wife and son to find that the police and blocked off the main street and the crowd was in the hundreds. And not one bugler but six. I asked aftwerwards the main attendant whether this was a special occasion. And no crowds in the hundreds were common and in the summer many more.
The Menin Gate was destroyed in the war and rebuilt as memorial to all those Allied soldiers who died on the Ypres salient but their bodies were never recovered – more than 50,000 names are on the memorial.