Wednesday, August 9th, 2017
What a marvellous camera
About three years ago, I decided to but a small camera. While I had no complaints with my Pentax DSLR and all the lenses I had, the one limitation was the lack of portability. I had almost decided on a Micro 4/3 camera. However, I was convinced by a guy in the camera shop to check out a new model of the Sony RX100 series. It was probably the most expensive compact camera on the market but looked impressive and most importantly, I shot shoot in raw format.
I have used it extensively now for three years. For traveling it has been ideal and a couple of images demonstrate.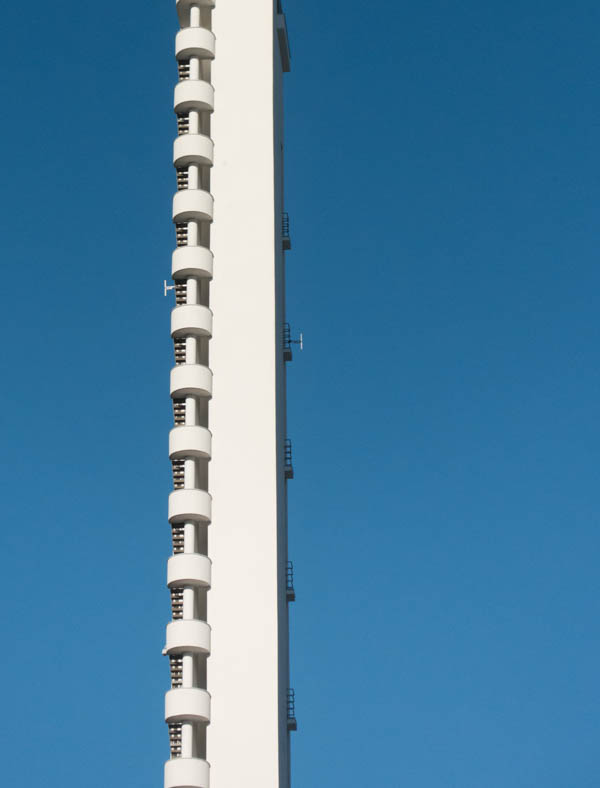 I took this image of the observation tower at the Helsinki Olympic stadium in October 2015. One of hundreds of images from a rail journey around Europe. I thought it wasn't bad but didn't think much of it until I saw a very similar appear on a website.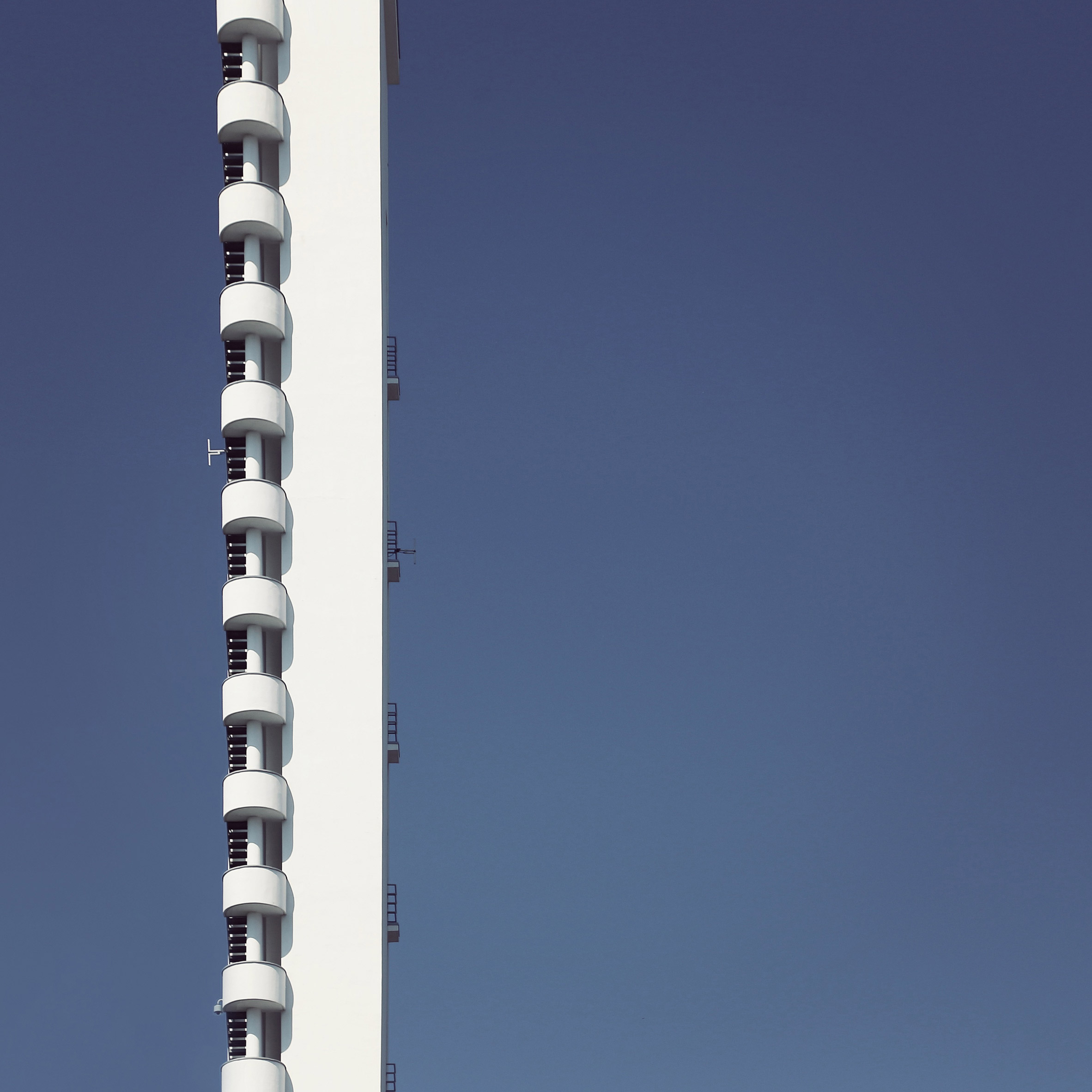 This image by Sebastian Weiss was short-listed in the best architectural photography year awards of 2016.
Now not for a moment do I think I am as good a photographer as Weiss – he is very good – see his website. Rather a demonstration that good photography is not about the latest and greatest and that with a "simple" point and shoot camera, great shots are possible -even almost good enough to win a international architectural competition.
My second example of what is possible with a compact camera is of the Tour de France in 2015. On a cycling trip in 2015 with two friends, we took the opportunity to see a few stages of the tour. One day required a rather arduous climb of 20 kilometres with a maximum of 35 degrees plus to the top of Mount Glandon where we had a spectacular view of riders going over the top of the mountain.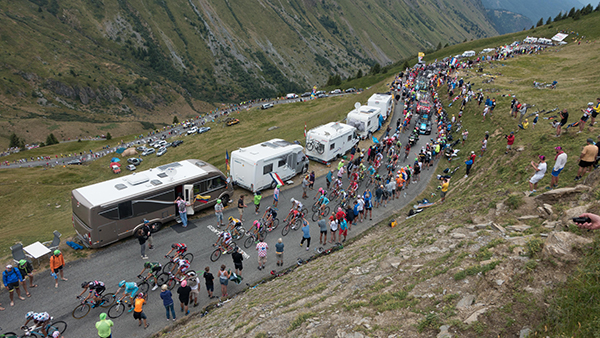 I was fortunate to capture the action. You be the judge but these images would not be out of place in a cycling magazine or on a website.
Again taken with a simple point and shoot camera that fitted into my back pocket. They was no way I could have carried a full sized DSLR up the mountain that day but the Sony RX100 did the trick.
The best pocket camera around.