September 2018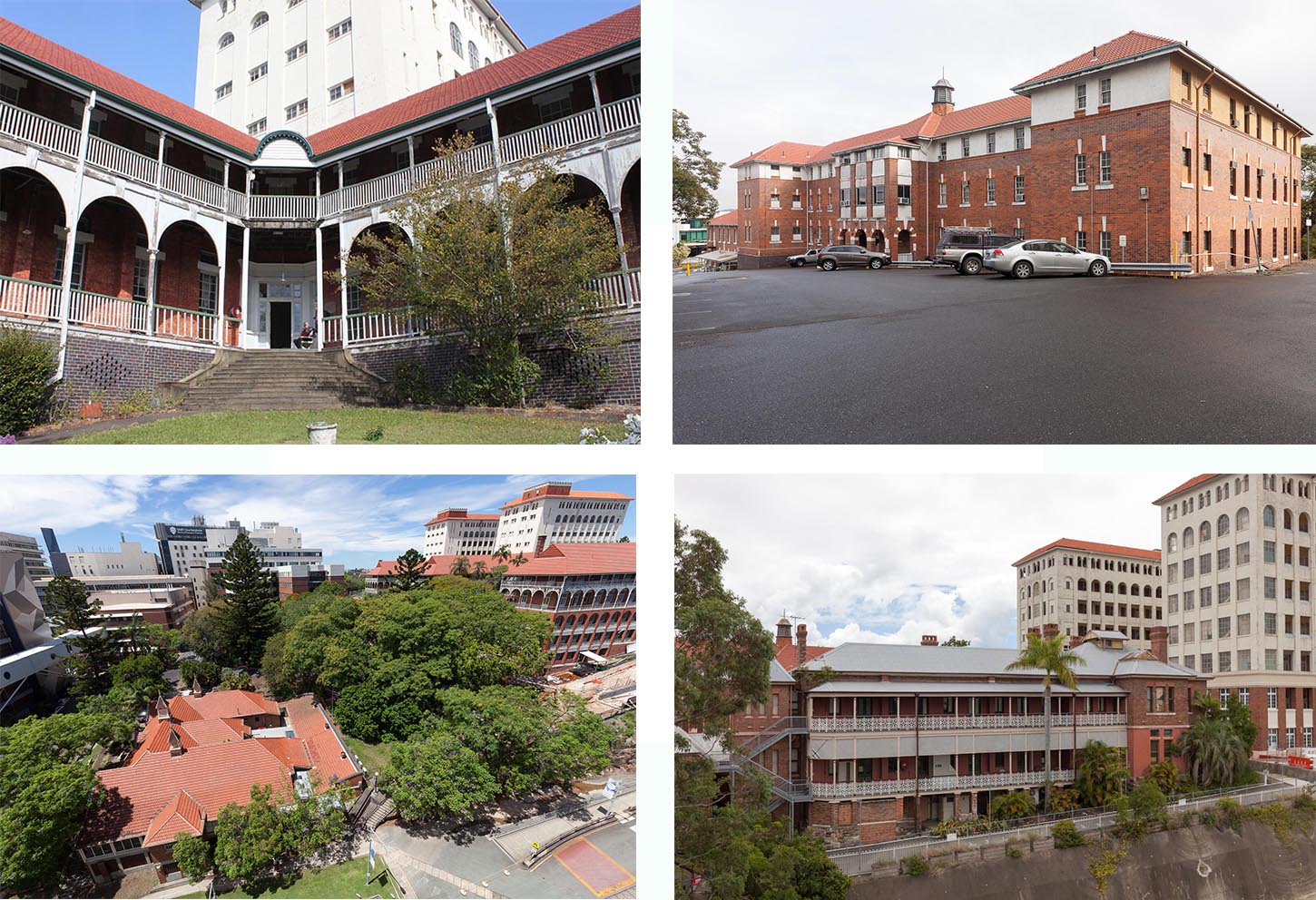 Following the relocation of the Royal Children's Hospital from Herston to South Brisbane, the site, known as the Herston Quarter, is being redeveloped for a variety of uses. The site includes heritage listed building including the Lady Lamington Nurses' Home (1895-1938), the Lady Norman wing (1895), the Edith Cavell block (1922).
Metro North Hospital and Health Service commission conservation management plans for these buildings as well the Green Heart – a significant landscape area on the site.
The conservation management plans were prepared with Peter Marquis-Kyle and Jess Smith.
Lady Lamington Nurses Home Conservation Management Plan
Lady Norman Wing Conservation Management Plan
Edith Cavell block Conservation Management Plan
Green Heart RBWH Conservation Management Plan.