Friday, May 30th, 2014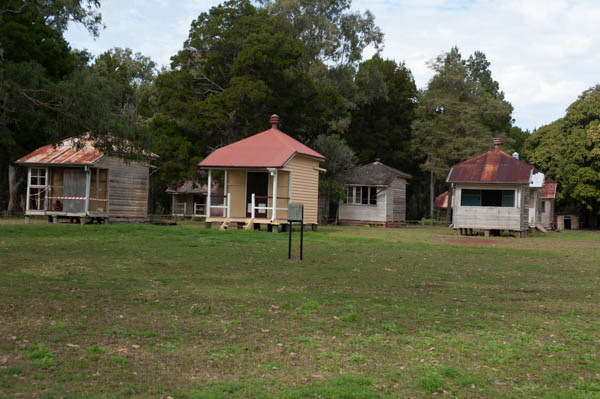 Peel Island Lazaret was opened in 1907 and closed in 1959. The lazaret was established to enable leprosy patients to the completely segegrated from the rest of society.
Most of the buildings remain including patients' huts, dining room, staff quarters and the cemetery. Patients were segregated into three areas: white males, white females and coloured.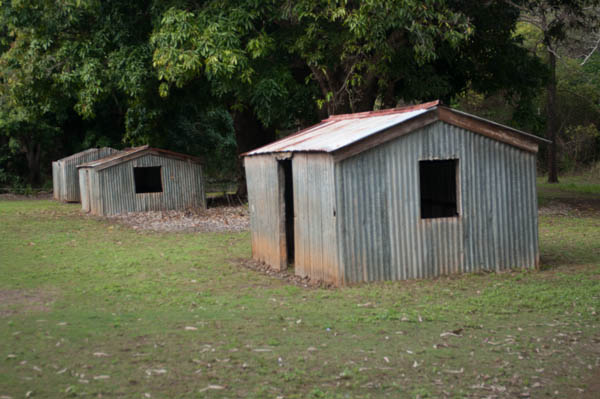 Huts for 'Coloured' patients. These huts were of built of corrugated iron with earth floors.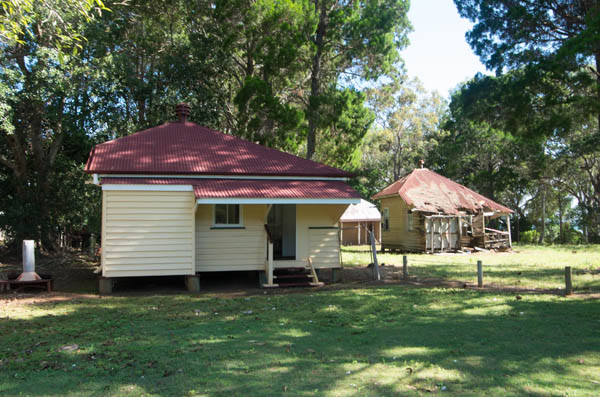 Huts for white females. These huts differed from the male huts with a kitchenette.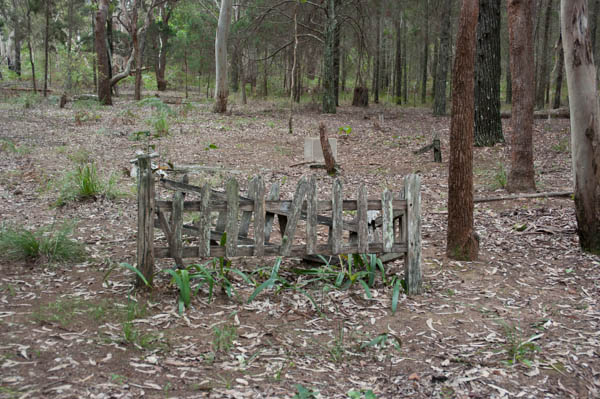 Lazaret cemetery. For many patients, once they were sent to the island, they spent the rest of their lives there.