Wednesday, May 28th, 2014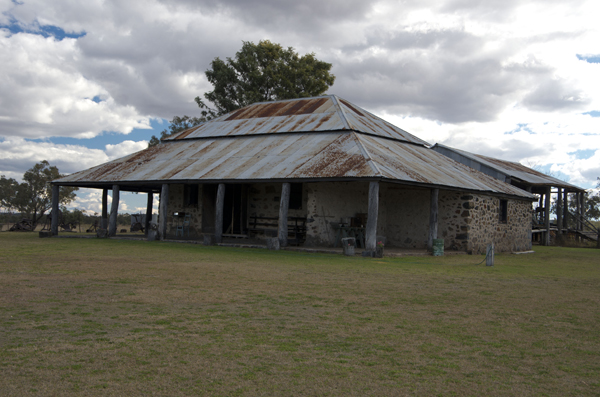 Old Rainworth Fort is located 10 kilometres of Spring in central Queensland. Before visiting the place in June 2013, I was a little skeptical about the claims of being a 'fort'. But even a short assessment proved otherwise. This building was clearly built as a fortified structure. Openings on only one side and slits in the walls at two levels.
Significantly this building was erected after the major conflict at the nearby Cullinlaringo station when 19 Europeans were killed in October 1861.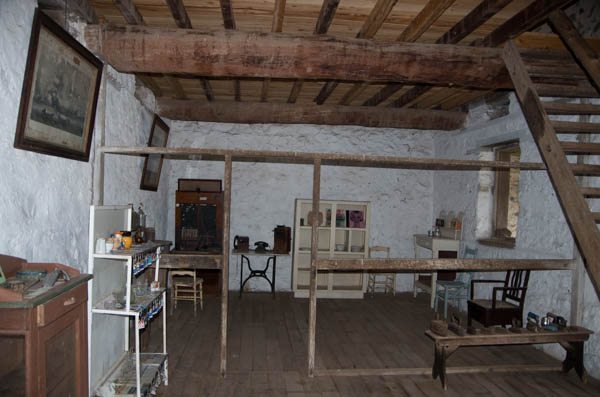 Main internal space with stairs to loft.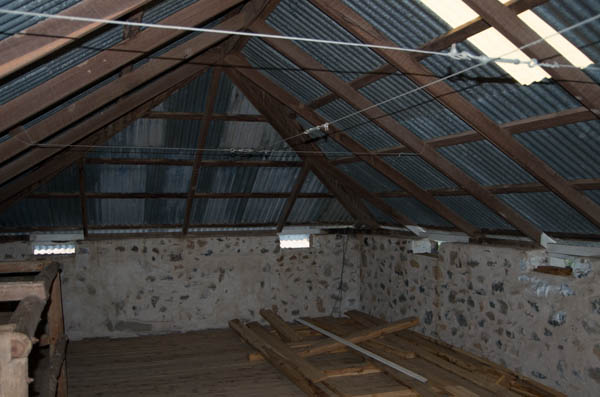 Loft space. Note the slits around the top of wall.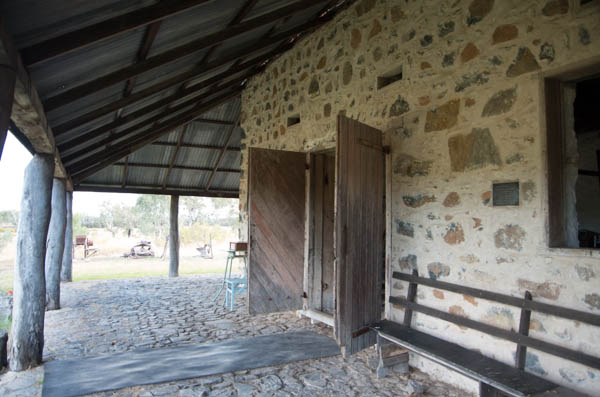 The only openings were on the eastern with timbers doors and presumably originally timber shutters.